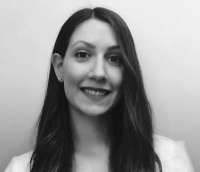 Contact Details
0422 072 598
I've built my reputation on a solid foundation of experiences that I believe allows me to deliver the best customer service around. My interest in building started in university where I graduated from Interior Architecture and led to me doing some freelance design work for a developer in SA and VIC, before moving onto project management.

After a few years in project management I started to miss working directly with clients and missed design. So, I began my pursuit to find a company and a role that would allow me the flexibility to be involved in design and the one on one customer service process. I shortly found my way to Rossdale Homes who really allow me to fully utilise all my skills, and be more involved in every aspects of building from abstract design ideas all the way to completion of your property.

I have also built my own fully custom, tri-level home 6 years ago which taught me so much, not only about design, but about difficult blocks and the overall process of the entire project. Since then I have used my own experiences as well as knowledge to help inform and support my clients through the exciting process of building your own home.
---
I am available at the following display village:
---
My House and Land Packages:
Lot 90 Hendrie St, Morphettville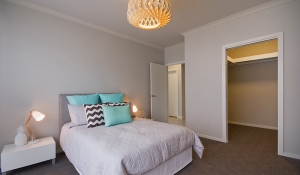 Location: South

$662,000
Lot 91 Hendrie St, Morphettville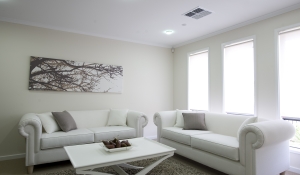 Location: South

$551,500
Lot 742 Filly Street, St Clair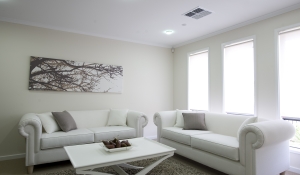 Location: West

$635,000
Lot 714 Stallion Drive, St Clair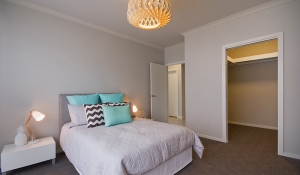 Location: West

$628,300
Lot 741 Filly Street, St Clair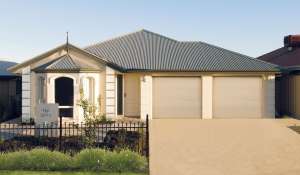 Location: West

$652,700
Lot 731 Stallion Drive, St Clair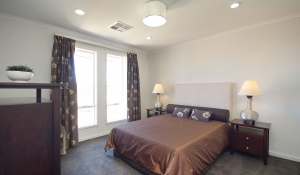 Location: West

$477,000
Lot 34, 9 Iveleary Ave, Salisbury East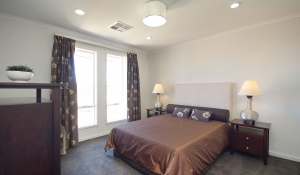 Location: North

$316,000
Lot 81, 129 Jetty Road, Largs Bay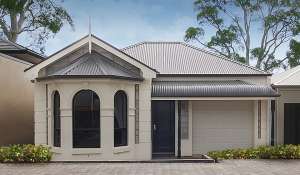 Location: West

$550,100
Lot 80, 129 Jetty Road, Largs Bay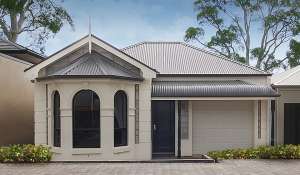 Location: West

$550,100