Subdivide
At Rossdale Homes we understand the sub-division process.
The subdivision process can take approximately 12 weeks and then a further 4-6 weeks to receive the Deposited Plan. This is lodged with the Lands Titles Office to create the new Title/s. During this time your house plans may be lodged with Council and should be concurrently approved with your Land Division to enable you to then start building your new home.
This is how the process should work, however subdividing land can be difficult to follow, extremely time consuming and expensive, unless you know exactly what you are doing or have a team of experts working for you. At Rossdale Homes we have an in house Town Planning team that work with Surveyors on a daily basis, and best of all we can give you an absolutely fixed price on your new home.
So when you are thinking of subdividing your land and building a new home, think Rossdale Homes, where we can take care of the work for you, save you time and money and take away the stress of subdividing land!
At Rossdale we can help you choose the correct solution for you and your blocks of land not matter what the shape and size; what suits your block?
Narrow Blocks
By creating smaller narrow allotments you can make better use of the land and this way everyone gets a street frontage. The house design needs to suit the characteristics of the site and maximize the available width.
You can even sell off the spare half of the land and get money back in the bank so you may not need to borrow when you build.
2 homes on a Block
If your house has reached its use by date or the property is too big to manage, an alternative could be to get approval for 2 dwellings on separate titles or on 1 title.
This could include two specifically designed houses that are suitable for the site, taking into consideration your needs, solar benefits and council limitations. More often than not the new homes have to be "one off" designs but this is usually a very rewarding experience.
3 or more homes on 1 Block
An option maybe to develop the property into 3 or more houses. There are various types of options and these include group dwellings that allow a common driveway to all houses that could be detached, row dwellings that are across the front of the allotment or residential flat buildings that go down the allotment with a single driveway.
An alternative is that two neighbours can work together to achieve a common goal by creating two new homes in the rear yards and selling off the front dwellings. It is also a way for family groups to live in close proximity but in separate houses.
Hammerhead
Hammerhead, flagpole, battle axe (a few names that are used), these blocks are becoming more and more popular, with established areas where larger blocks have been created in the past. With the rising increase cost of land, many owners are considering sub-dividing their backyard and keeping their existing home.
Making a driveway on one side of your house and cutting off part of your land, so a house can be built behind you is a great way to make life easier.
You may even build a home for your children to move into or a relative, so you are still close by.
---
---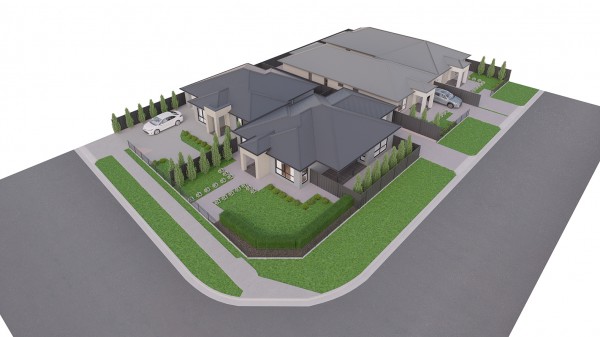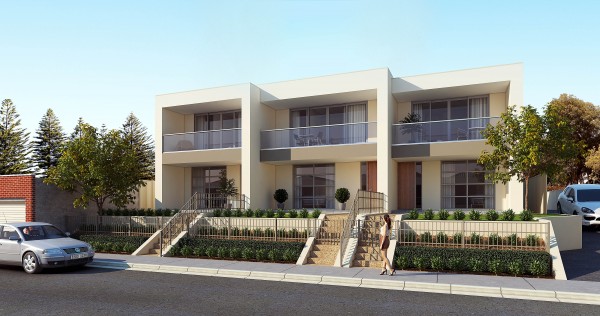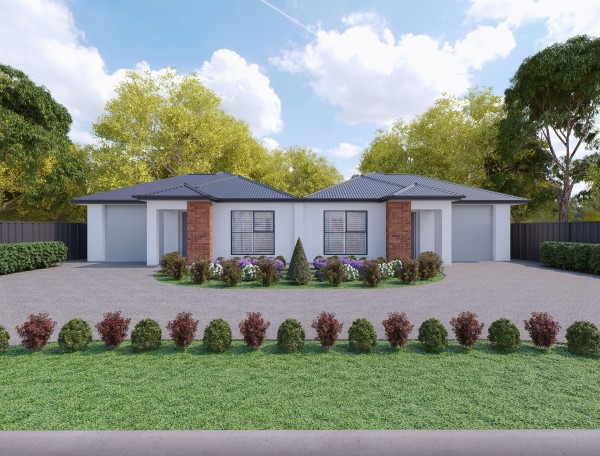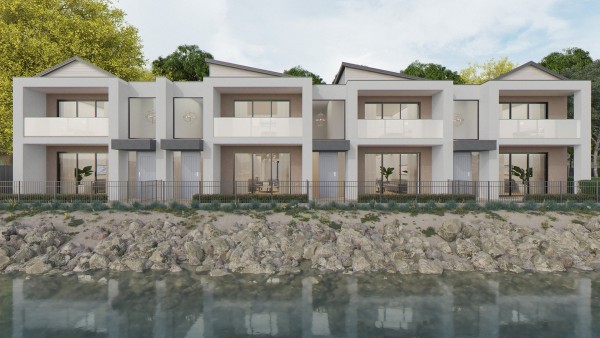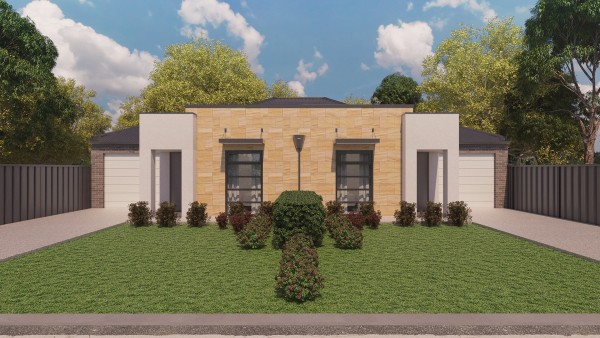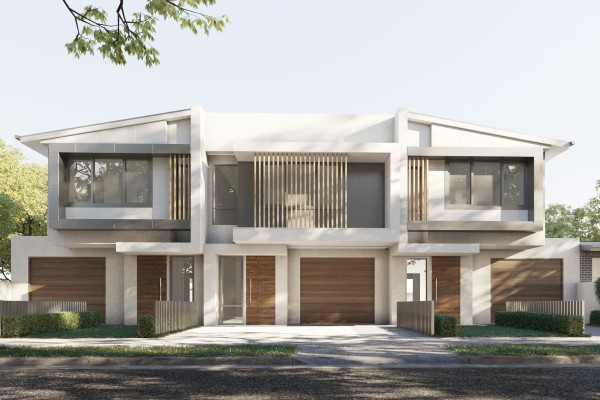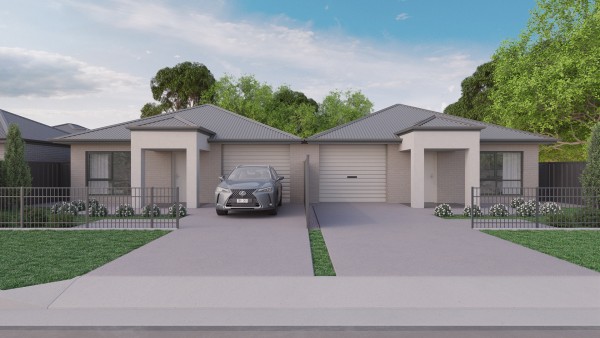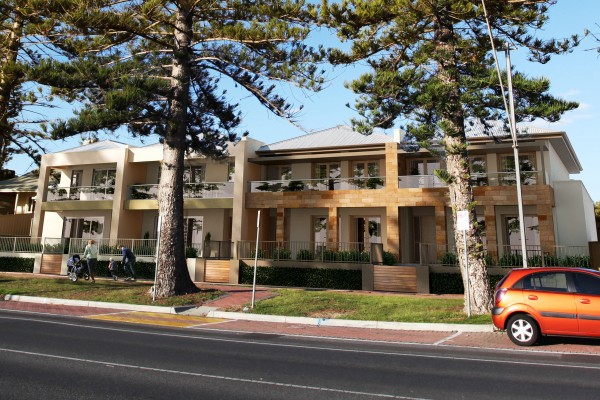 ---
A Solution For Every Block.
---
---
Many of our home designs can be used for subdivisions.
Below are some examples of designs that are great to use.
We are able to customize any design to suit your blocks subdivision needs.
---