SDA - Specialist Disability Accommodation
---
Building high quality, best practice SDA homes for South Australians living with a disability.
---
Estimated demand for SDA from the current NDIS participant pool is 28,000 persons. The number of participants with SDA funding could increase to over 50,000 by 2030, an increase of 36,000 on current participants with SDA funding.

Source: NDIA NDIS Projections, m3 property Research
---
At Rossdale we are proud to specialise in building SDA Homes through our dedicated HomeLife division. Aligned with a team of independent NDIS professionals, we support you through your SDA property investment journey to ensure that your SDA property creates a meaningful and tangible difference in the life of your tenant whilst providing a financially and socially rewarding investment for you.
---
---
My Home. My Life. My Choice.
---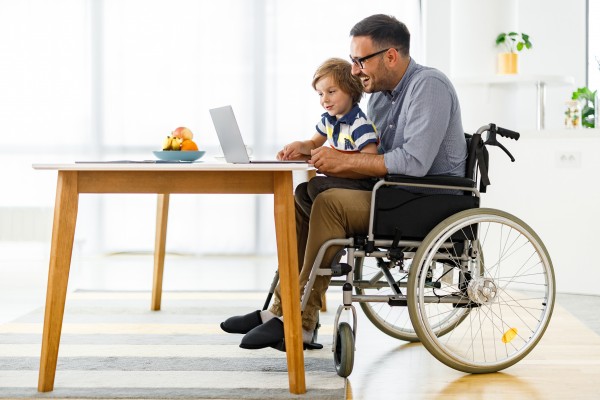 Specialist Disability Accommodation is an Australian Federal Government initiative designed to foster investment in the provision of accessible homes for those living with a disability.
We Support The NDIS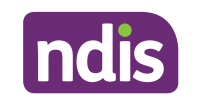 ---
Smart & Socially Responsible Investment.
---
Rossdale Build across all four NDIS Accommodation Categories:
Fully Accessible
Improved Liveability
High Physical Support
Robust
With an extensive range of state of the art smart home features and innovative finishes we ensure that your SDA home provides first class living solutions for the occupant and a sustainable, secure investment for you.
---
---
We understand the SDA market.
---
Our knowledgeable team will guide you through the complex and challenging NDIS process to tailor an SDA home that fits your plans and your budget.
Now is the time to talk to the experienced Rossdale HomeLife Team.
---
HomeLife: We Listen, Adapt, Create & Build
---
Providing a benchmark for specialised disability accommodation in Adelaide.
HomeLife is a division of Rossdale Homes, one of South Australia's most respected new home builders, a proud family owned company that has been building award winning homes since 1980.
---
Partnering with purpose
---
The Rossdale HomeLife Team is collaborating with a wide range of other quality organisations so that we can incorporate the very best into your SDA home.
---
"Novita is very excited to be working with Rossdale's HomeLife team to create great homes that incorporate the latest Assistive Technologies so that people living with disabilities can live as independently as possible. By combining NovitaTech's expertise and ongoing support services with a trusted, Award-Winning builder like Rossdale Homes, we hope to support people in achieving their goals and living life to the full"
Greg Ward, CEO Novita Children's Services

---
"Rossdale worked with us and our recommendations to create a functional home that not only meets the needs of our customers, but is a genuinely beautiful .......and comfortable place to live."
Liz Cohen, CEO Cara inc

---
---
---